You are currently browsing the category archive for the 'photography' category.
The Fontana Frog, long the most recognized but neglected community symbol in Fontana, Wisconsin, at the west end of Geneva Lake, has been newly replastered and painted, restoring the original luster of this roadside wonder that once graced a now-abandoned miniature golf course on the road into the village. "Ribbit, Ribbit!"
It's what you see just above, though my desk in our little library is a little to the left of what the photo shows, and right behind our giant old apple tree, the base of which is now strewn with newly fallen fruit. The morning sun is bright on the left of the tree trunk, and the grass is deep green again, and long, after such a dry summer. The day is bright and promising here at Applewood, and I'm feeling good again after several days of some unknown illness. The Geek Squad is on the way over to hopefully install a much-needed wi-fi range extender, and I may get the lawn tractor out later if it warms up enough. Feeling hungry, so I'll go get a bite, and watch a little more of Morning Joe to see what political blunders today holds. Both indoor cats have been needy this morning, and they are always a delight.
Here's what the stricken cruise ship the Costa Concordia, looks like now from space. Could you imagine what it looked like to its stranded and panicked passengers from its wildly tilting decks the night it crashed earlier this year?
When the cruise ship, Costa Concordia, twice the size of the Titanic with 4200 innocent passengers aboard, hit the rocks off the coast of Italy earlier this year, the incompetence and cowardice of its captain and many of its crew became manifest, as 32 died and thousands suffered terror and injury in the early hours of what was supposed to be a luxurious cruise of a state-of-the-art ship.
Except — the captain was more interested in his girlfriend and in showing off, than is captaining his ship, and a cruise line that thought a casual dinner and a good night's sleep would be more useful than a safety drill, or a well-crained and disciplined crew. This captain should get the electric chair and this cruise line, which clearly had lousy standards for training and safety and is seeking legal protection to limit its liability, should be put out of business and forgo its assets, at the very least.
The compelling, blow by blow story of the sinking of the Costa Concordia can be read in the May, 2012, edition of Vanity Fair magazine, "Another Night to Remember," by Jonas Fredwall Karlsson.
People interested in cruising should demand to know the safety records of not only the cruise lines and ships they will sail upon but the experience and records of the senior crew of those ships. They should demand evidence of the safety training of the crews, from captain to steward, and they should demand thorough safety drills as they leave port, not hours or a day later.
And citizens should demand of their legislators better laws of the sea regarding passenger ship safety, and also better liability protection in event of problems at sea, ranging from sexual predation to disasters of every kind. As Presidential candidates and Senators and Congressmen to take positions and seek action on behalf of the cruising public, who already pay a lot to set to sea, but shouldn't have to pay with their physical and economic safety at risk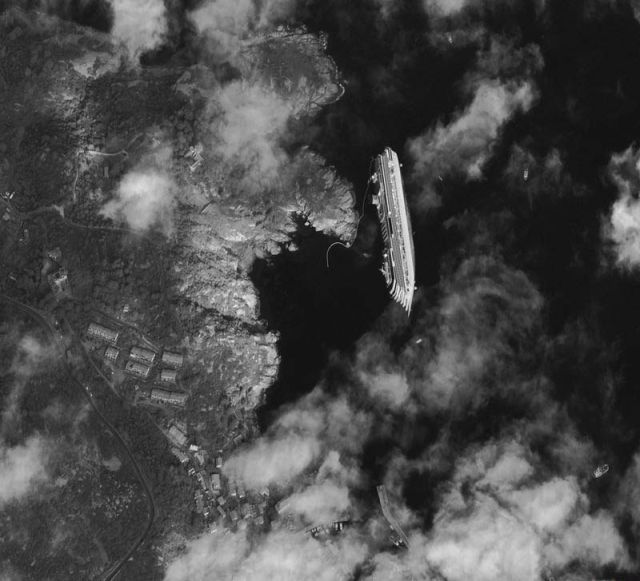 I recently obtained a new Fujifilm X10 compact camera. It is small enough to carry easily, unlike bulky DSLRs, yet seems to offer the potential to take high quality images under a wide range of conditions.
The little jewel comes with a detailed instruction manual that explains "what"  the multitude of controls do, but not "how" to use them together to take great photos.
I've looked online and found a few partial stabs at strategies for using the smart but complex features, but nowhere yet have I found an even partially complete and understandable guide to getting the most out of this technological marvel.
Help!
Just found the very guide I was looking for at Amazon.com, and downloaded it to my IPad. Cost just $9.99. It contains the coaching I was looking for. Well worth it. http://www.photographyblog.com/news/photographers_guide_to_the_fujifilm_x10/